TYA Suite | AP Flow
ERP solutions that grows with your business.
The software is a classic solution for vendor management, procurement, and payment process of an organization. From listing and comparing the vendors based on product availability, price, and quality to procuring orders ranging in size, type, and utility, the user-centric platform makes the life of procurement and accounting teams much easier and streamlined with its modern approach towards ERP solutions.
Not only can TYA Suite handle procurement to pay end to end but also comes equipped with modules including predictive analysis, custom report generation, metrics to track performance and a wide range of ERP solutions that businesses need to scale faster in today's fast paced landscape.
Data Directory
Store client, vendor, and employee data
Data backup with the cloud
Import data in bulk
Easily access master data for different functions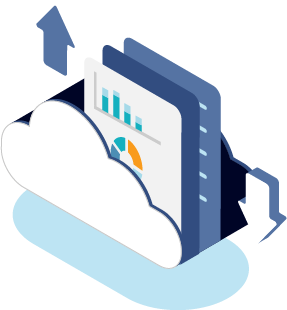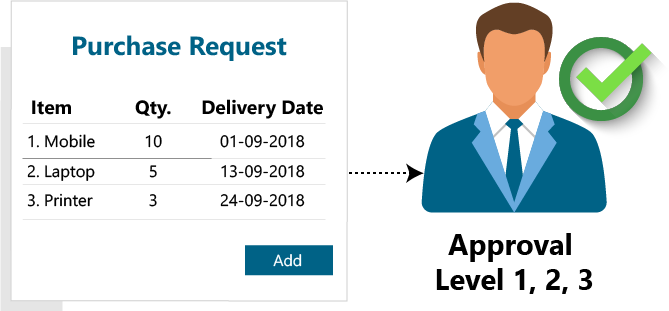 Purchase requests
Put purchase request in bulk
Multi-level approvals across departments
Clear requests post all approvals
Purchase orders
Place PO for approved requests
Manage multiple orders from multiple users
Track order status and receive notifications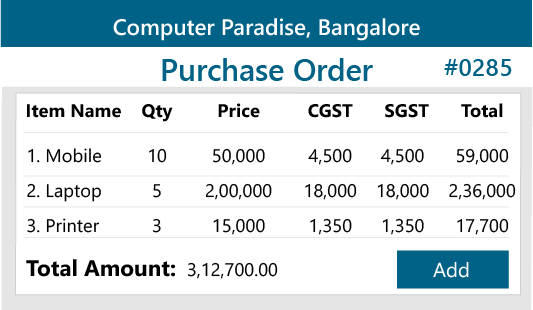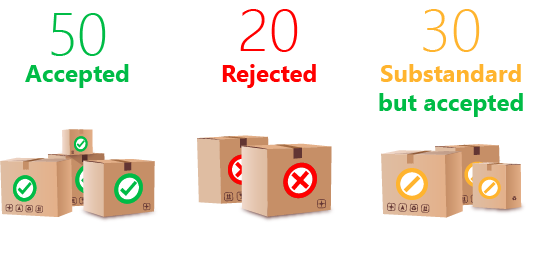 GRN and Quality check
Check items received against items ordered
Check the number of damaged or sub-standard goods received
Record the data for invoicing
Invoicing
Automatic TDS calculation
Multi-location GST calculation
Directly feedentries in the accounting books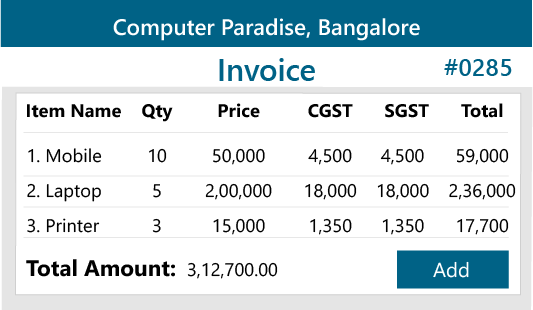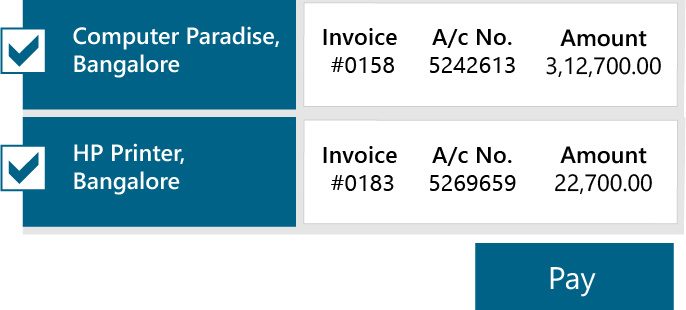 Payment
Directly process payment to respective vendors
Notifications for payment dues
Multiple payments in a single click
Download payment files in bank approved formats
Custom reports
Draw insights from customized reports
Track performance and make better decisions
Clear and precise analysis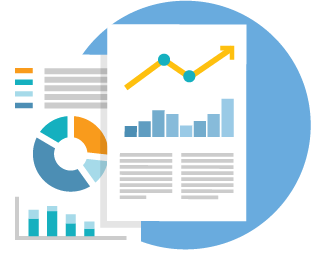 How it works?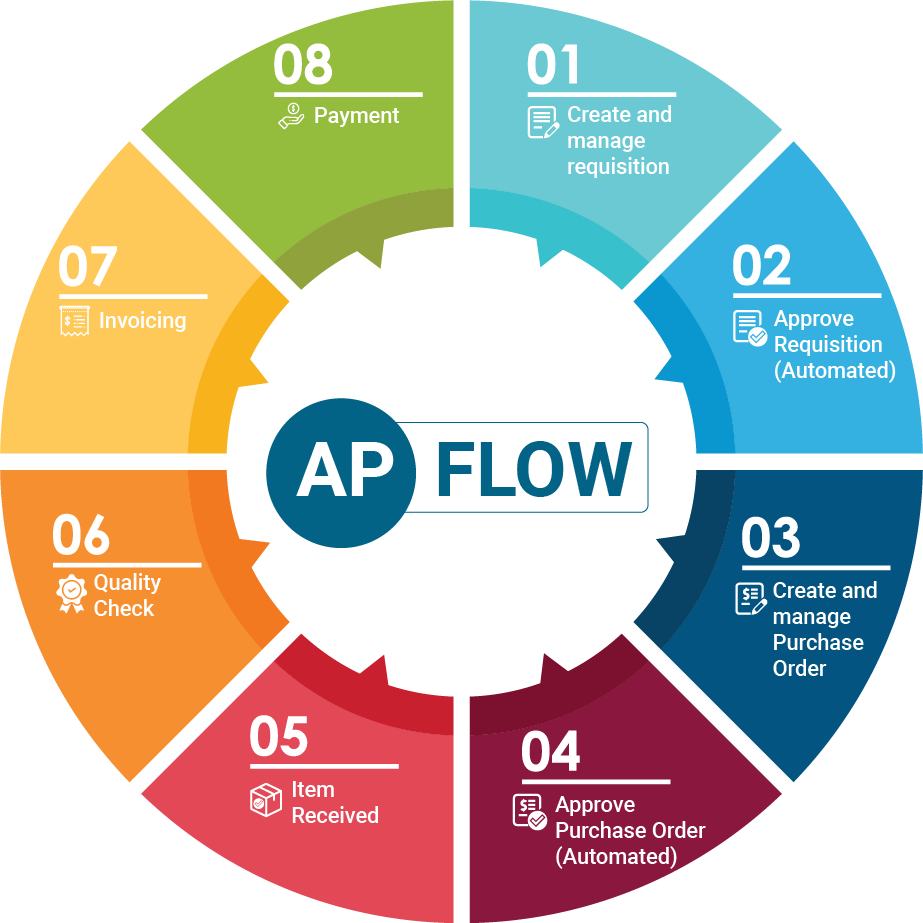 Do justice to your procurement. Switch to TYA suite today!
Start now